Don't let pain hold you back.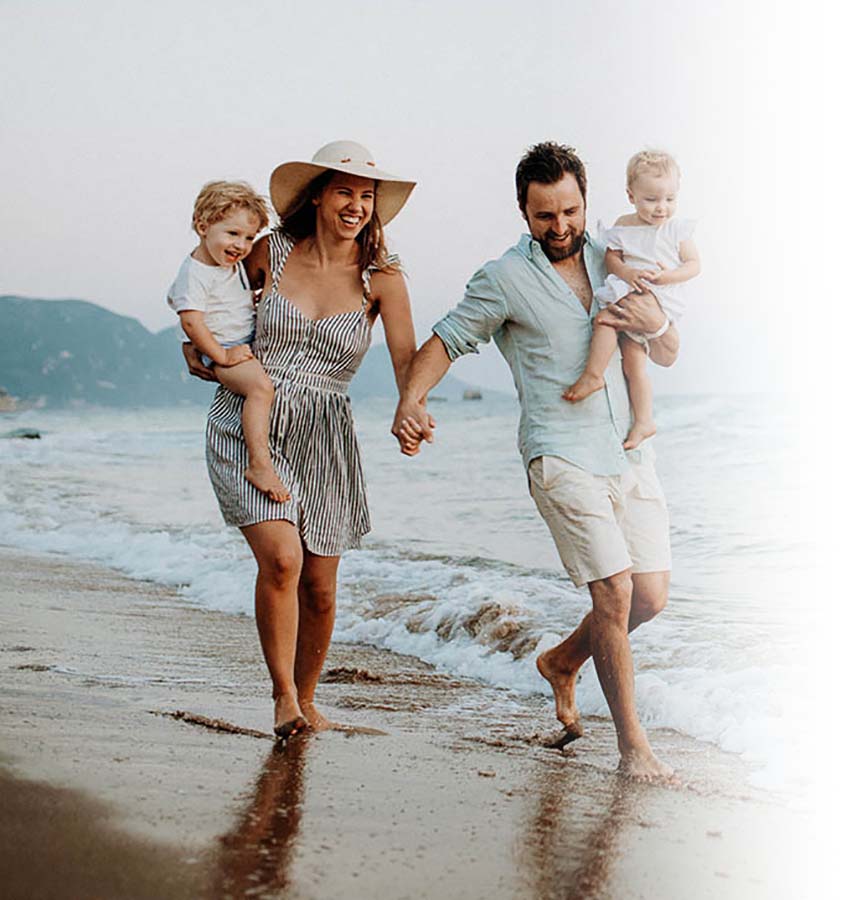 ORANGE COUNTY'S PREMIER
PHYSICAL THERAPY CLINIC
Physical Therapy Specialists (PTS) is a family-owned physical therapy practice in Brea, Orange County. We specialize in orthopedic physical therapy, spine care, sports injuries, post-surgical rehab, TMJ treatment, and fitness.

Many people experience persistent pain that often interferes with the activities they love. At PTS, we use a natural, innovative treatment approach that will help people overcome the negative effects of pain so they can enjoy the pleasure of living an active, healthy lifestyle.
Feel & move better after just one visit
Within a few short visits, you will discover how quickly you will be back outside on the trails hiking, jogging, playing ball with the kids, or just taking a leisurely walk on the beach.
Get out, get active and play more.
Our recovery plans will provide you with long term solutions to to keep you pain free so that you can continue to do the things you love.
Meet Dr. Rob DMT, MPT, COMT, CSCS
Persistent pain is frustrating
Our team has worked with thousands of patients who have been able to return to an active and healthy lifestyle while experiencing something different at PTS. We care about helping you discover your path to overcoming the negative effects of pain. Call or text 714-528-9400 to get started today.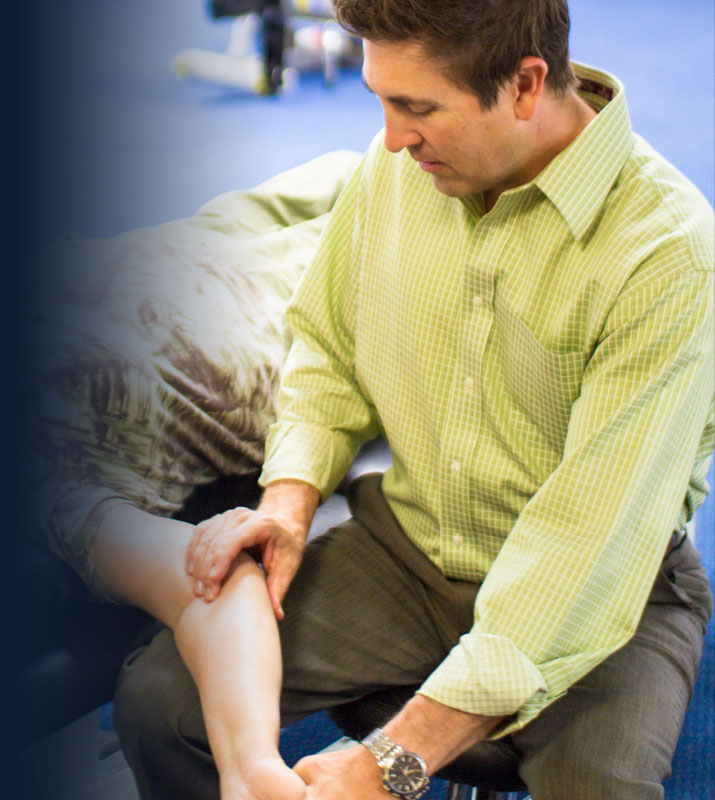 Where is your pain?
Learn more about it.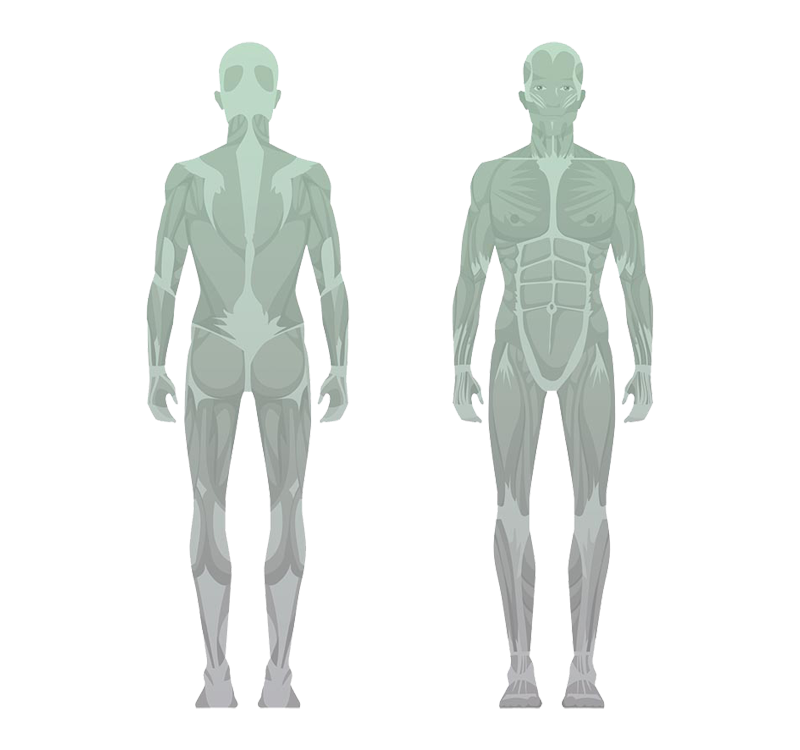 I am very happy with the services that I received here!  Robert was great to work with and very knowledgable... I have been to other physical therapists but by far this one was the best!  If I ever need physical therapy again I will for sure be back!

I love this place. The therapy area is bright, cheerful and clean.  More important though, is the staff. There is a wonderful balance of professionalism, personalization and playfulness in the clinic that makes me look forward to my visits.  Everyone greets patients cheerfully as they arrive and they have continued to make me feel welcome, valued and cared for.

Great place to get on the road to recovery. Robert is an outstanding physical therapist who knows what he is doing. His diagnosis and treatments are spot on! All of the employees are very pleasant and motivating. I have been through a lot of physical therapy over the years and this has been my best experience so far.

Robert and the whole staff are extremely helpful and patient. I would highly recommend them to anyone who needs physical therapy

I have been going to Robert for a couple of years, he treats my TMJ and he takes the headaches away for me or I would be in pain and in pain meds. Now I don't to take any meds, he also treats my aches and pains that happens from my workout routine.

I have going to physical therapy for a few months. The staff is amazing. They really care for me and I make me feel very comfortable. They are very positive and professional. I would highly recommend anyone that needs physical therapy to go to this facility.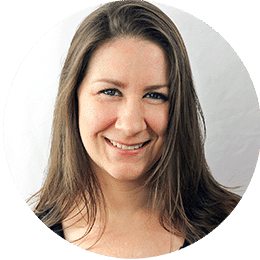 Very happy with this place! I have nothing but great things to say. The staff is nice, it's clean, no issues scheduling appointments, and the list goes on. I take both my sons to Kim who is a pediatric physical therapist and she has been so great with them...

Great atmosphere &nice knowledgeable staff! Made my knee surgery rehab painless.. I'm sure without there help I wouldn't have been able to return back to work as quick as I will be able too! Thanks Doctor Rob

The staff is fantastic and knowledgeable and they really make you feel comfortable. Great attention to each and every individual. I look forward to going to therapy because I know I'm going to get better.

Dr. Robert J. Inglis and his team are very knowledgeable and super nice. They truly care about their patients and will do all they can to help.

Bio Motor Academy program has been great for my daughter.  Highly recommend it.

I have been going there about 2 years due to an accident, I was hit by a bus and suffered major damage.  The whole staff has been excellent and I have made great strides in  getting me back.

Start Feeling Better Today
3 Simple Steps to Get out of pain and learn how you can be more active, confident and energetic.
1.

Call 714-528-9400 to schedule an evaluation.
2.

Tell your story and work with Dr. Rob to develop your recovery plan.
3.

Implement your recovery strategies and start feeling better.