Don't let pain hold you back.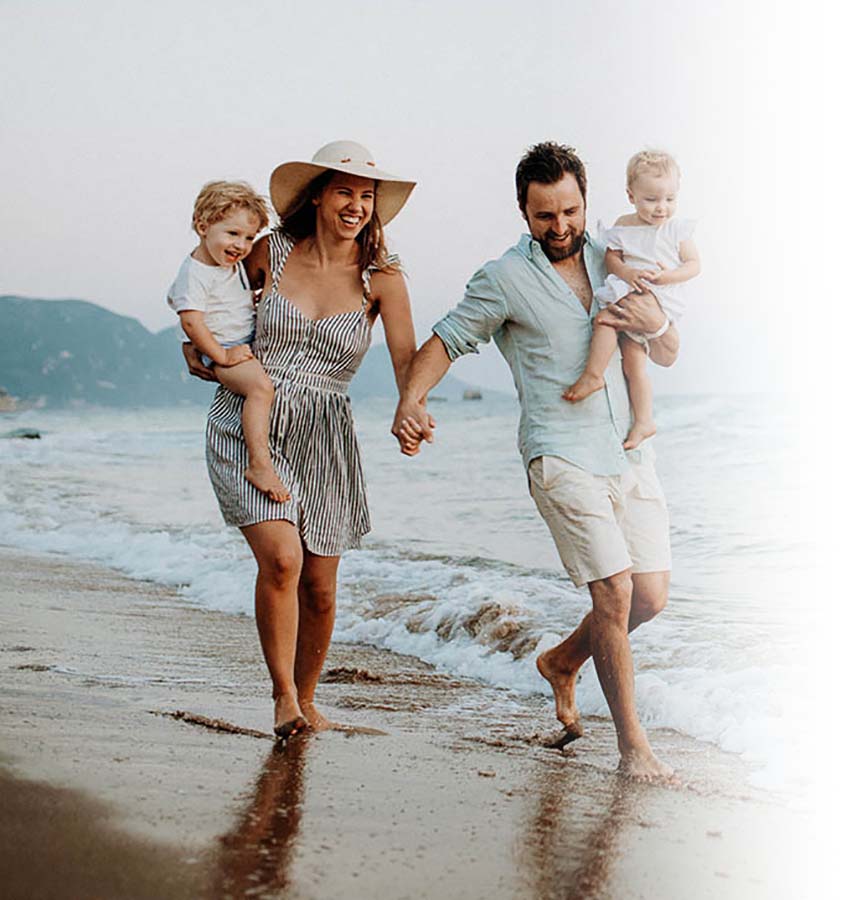 ORANGE COUNTY'S PREMIER
PHYSICAL THERAPY CLINIC
Physical Therapy Specialists (PTS) is a family-owned physical therapy practice in Brea, Orange County. We specialize in orthopedic physical therapy, spine care, sports injuries, post-surgical rehab, TMJ treatment, and fitness.

Many people experience persistent pain that often interferes with the activities they love. At PTS, we use a natural, innovative treatment approach that will help people overcome the negative effects of pain so they can enjoy the pleasure of living an active, healthy lifestyle.
Feel & move better after just one visit
Within a few short visits, you will discover how quickly you will be back outside on the trails hiking, jogging, playing ball with the kids, or just taking a leisurely walk on the beach.
Get out, get active and play more.
Our recovery plans will provide you with long term solutions to to keep you pain free so that you can continue to do the things you love.
Meet Dr. Rob DMT, MPT, COMT, CSCS
Persistent pain is frustrating
Our team has worked with thousands of patients who have been able to return to an active and healthy lifestyle while experiencing something different at PTS. We care about helping you discover your path to overcoming the negative effects of pain. Call or text 714-528-9400 to get started today.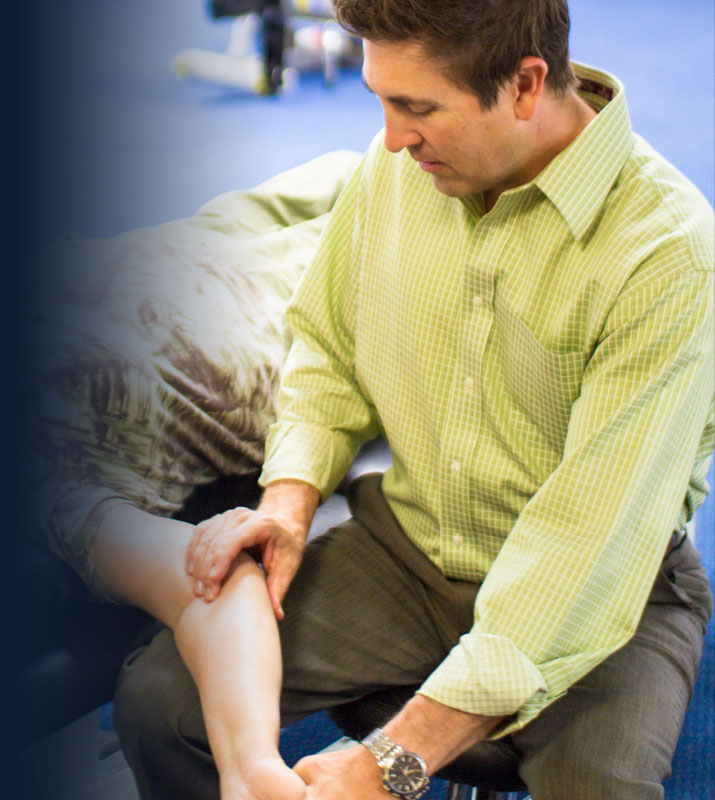 What Our Patients Are Saying
Where is your pain?
Learn more about it.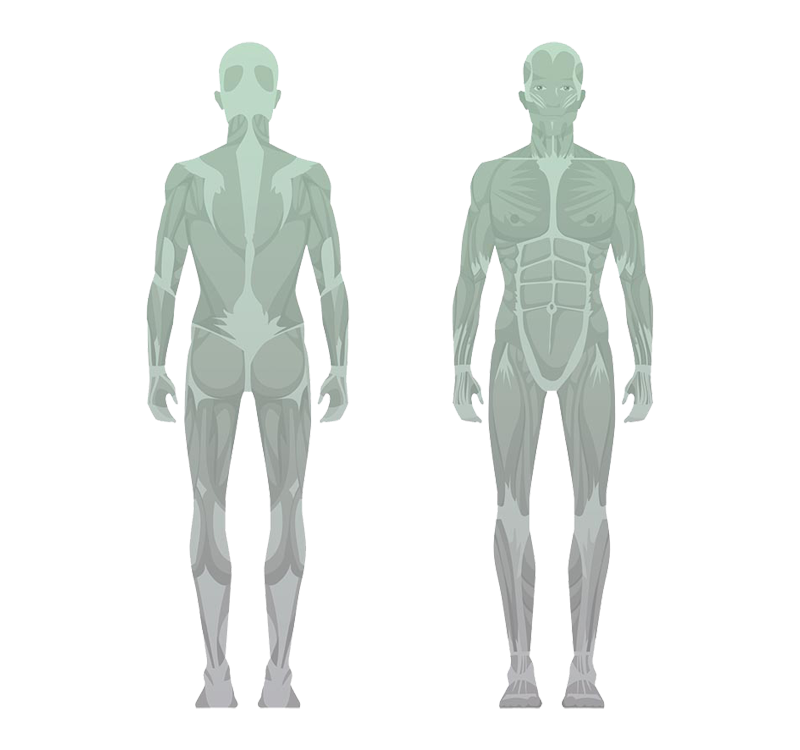 This error message is only visible to WordPress admins
Error: Connected account for the user physicaltherapyspecialists.oc does not have permission to use this feed type.
Start Feeling Better Today
3 Simple Steps to Get out of pain and learn how you can be more active, confident and energetic.
1.

CALL 714-528-9400 TO SCHEDULE AN EVALUATION.
2.

TELL YOUR STORY AND WORK WITH DR. ROB TO DEVELOP YOUR RECOVERY PLAN.
3.

IMPLEMENT YOUR RECOVERY STRATEGIES AND DO THINGS YOU LOVE TO DO.
Click link below to book directly: