SPORTS MEDICINE & SPORTS INJURIES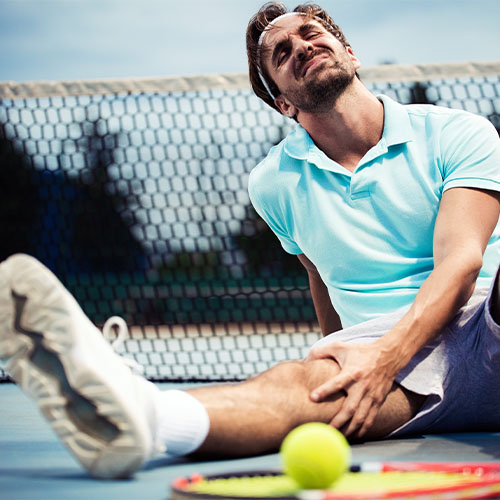 Sports Medicine & Sports Injury Rehabilitation Brea, CA
Here at Physical Therapy Specialists in Brea CA, our sports medicine physicians offer advanced, non-surgical treatments for sports injuries. Combining cutting-edge technology with manual orthopedic care, our physical therapists are leaders when it comes to getting athletes back in action as soon as possible.
Sports medicine injuries are typically associated with tissue damage that occurs during athletic activities. The tissues usually damaged are ligaments, tendons, and muscles. Due to the high-stress loads on these tissues during sports, injuries will typically occur around joints that have more range of motion such as the ankle, knee, and shoulder.
Common Upper Body Sports Injuries
Rotator cuff tendonitis
Rotator cuff tears and sprains
Shoulder blade weakness/li>
Elbow tendinitis
Tennis elbow
Golfers elbow
Common Lower Body Sports Injuries
Hip bursitis
Iliotibial band syndrome
Ligament sprains of the knee such as MCL, ACL, or PCL/li>
Patella-femoral dysfunctions
Knee tendonitis
Ankle sprains
Achilles tendonitis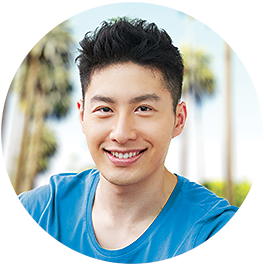 The guys at PTS are amazing. I had ACL reconstruction and these guys got me up and going strong again. I wasn't able to be there as long as I wanted to be due to moving out of state but they got me back stronger then I expected and back to teaching MMA and sparring. This is the place to be for your recovery!!!! – Rick Sexton (MMA Trainer/Fighter)
We get you back on the field fast while improving speed, agility, and explosiveness
Sports Injury treatments typically focus on reducing the swelling and inflammation of muscles, protecting the muscles from further damage, and retraining the muscles to support the damaged area. Our sports injury therapists help progressively strengthen the joints and muscles so that you are able to return to your activity or athletic competition. The goal of sports medicine treatment is to restore athletic performance while improving speed, agility, balance, coordination, and explosiveness. We'll get you back on the field at your highest level as soon as possible. Call us today for a free injury screening.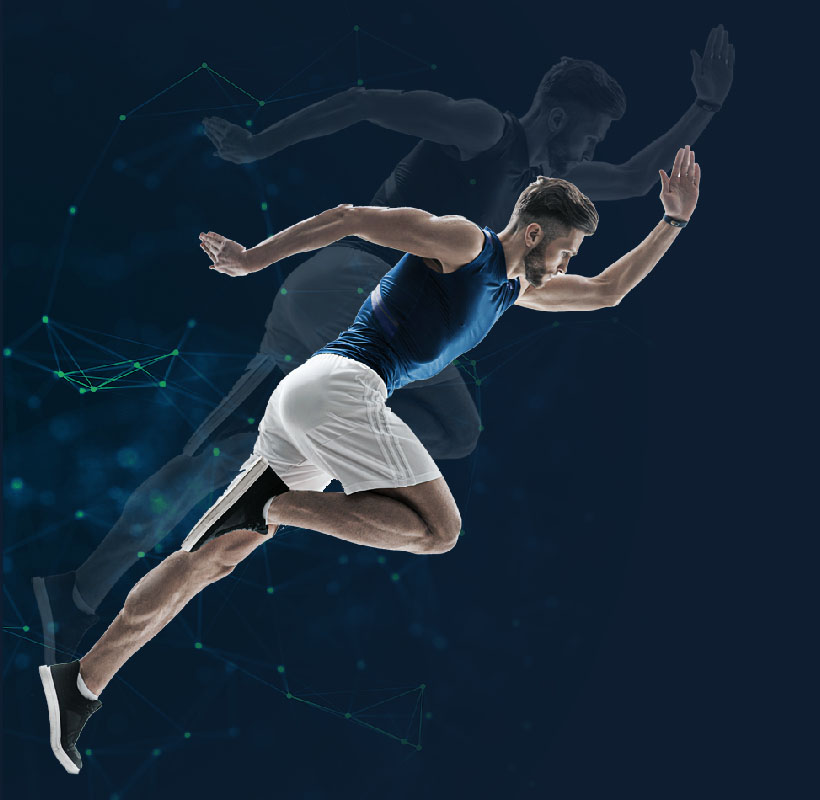 FREQUENTLY ASKED QUESTIONS
What is sports physical therapy?
Sports physical therapy prevents and treats injuries while optimizing performance. PTS uses innovative hands on techniques combined with sports medicine technology. Cold Laser technology, KP taping, and neuromuscular stimulation are technologies we use in conjunction with manual therapy and corrective exercises. Therefore, specifically targeting certain muscles, tendons, and ligaments to promote healing, strength and performance.
What are the most common sports injuries?
The most common sports injuries that PTS treats are ankle sprains, shin splints, acl tears, knee injuries tennis elbow and rotator cuff and shoulder issues.
What kinds of ankle injuries are there?
This answer depends on the type of tissue that is damaged -- Whether it's the bone, ligament, or tendon. A fracture occurs when there is a break in one or more of the bones. A sprain is a term that describes damage to the ligaments to either a tear or a rupture. A strain refers to the damage to the muscles and tendons as a result of being pulled too far.
Is there anything I can do to prevent sports injuries in the future?
Yes, many sports injuries can be prevented by adequate stretching and strengthening of the muscles and joints prior to physical activity or competition. Nutrition and adequate sleep also play an important role in the prevention of injuries.