Spine Care & Back Pain Recovery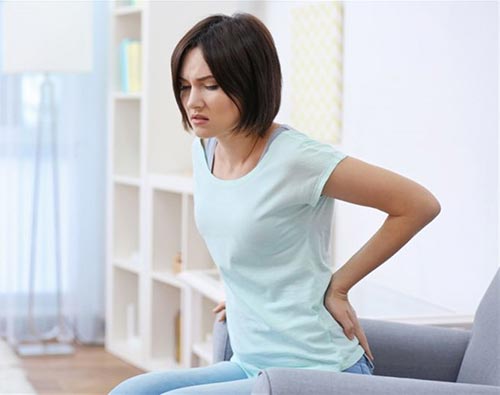 Spine & back pain treatment backed by years of research, evidence and clinical expertise.
Our Brea physical therapists are specially trained to help patients suffering from spine disorders and spine injuries. Due to our knowledge of biomechanics and use of evidence-based spine techniques, we can accurately diagnose your condition and provide the best treatment to alleviate pain. Examples of some commonly used techniques are manual orthopedic physical therapy, specific exercises, advanced cutting edge technology, and continuing education.
PTS treats a variety of spine and back conditions:
If you are suffering from minor discomfort, pain or recovering from a surgical procedure we can help. Our top-rated Orange County physical therapists can help you get back to enjoying everyday life. Here are the common conditions we treat at PTS with our spine and posture restoration program:
Herniations
Arthritis
Scoliosis
Sprains/Strains
Fractures
Poor Posture
Chronic Lower Back/Neck Pain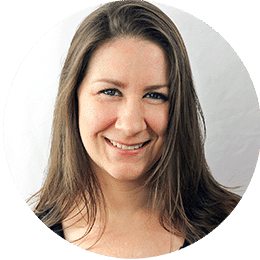 I've been a patient for approximately 3 years for chronic pain and Physical Therapy Specialists helped me strengthen and stabilize my back. I recently had a spinal fusion in 8/17 and on I'm on the road to recovery with a stronger core, legs, and back. NO more chronic pain I'm a success story thanks to PT Specialists. They are nothing but professional, encouraging and supportive. The therapist has gradually been increasing weight limits so that I've further strength and stability. – Pandora P.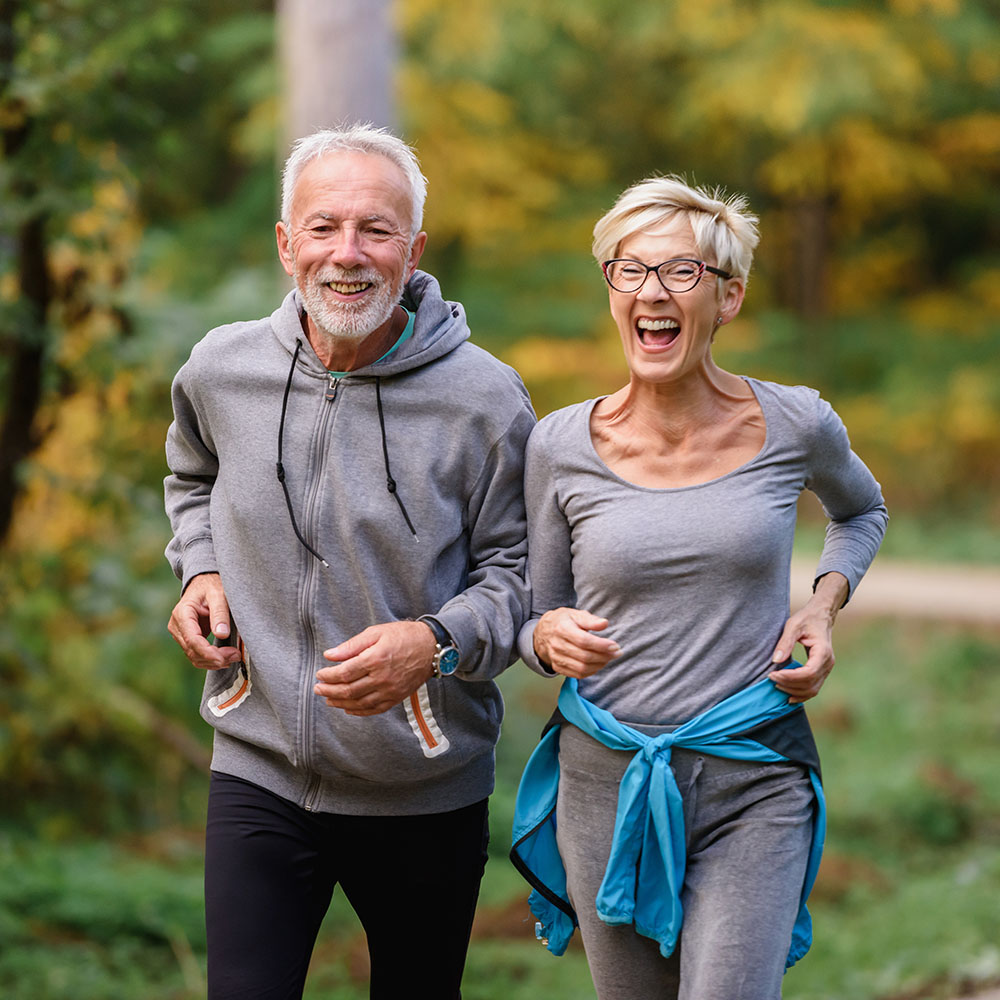 Identifying the Causes of Low Back Pain
Even though back pain is one of the most common complaints we hear, the exact causes differ from patient to patient. The rib cage, pelvis and hips all influence the forces on the lower back and spine.
A complex neuro-muscular system controls the posture and movement of these structures and will create abnormal stresses on the spine if all parts are not working together efficiently. This inefficiency or misalignment results in poor posture, dysfunctional movement patterns, muscle spasms, soft tissue restrictions, inability to stabilize the spine, core muscle weakness, breathing disorders, and overloading of the structures in the lumbar spine. If these dysfunctional movement patterns are not identified and treated properly, lower back pain and spine injuries will occur due to the constant microtrauma to the structures of the lower back and spine.
Our Spine & Back Pain Recovery Plans have empowered countless people to return to an active lifestyle...pain free
As skilled physical therapists we listen to your detailed story and genuinely want to know how your back pain began. You will begin to feel and move better after just a few visits of us identifying, creating and executing a customized recovery plan. Based on innovative hands on techniques and years of experience we have the tools and expertise you need to fully recover and to help you return to an active healthy lifestyle. Call our award winning Orange County spine and back pain therapists at 714-528-9400 for a free injury screen and be empowered to play again, pain free.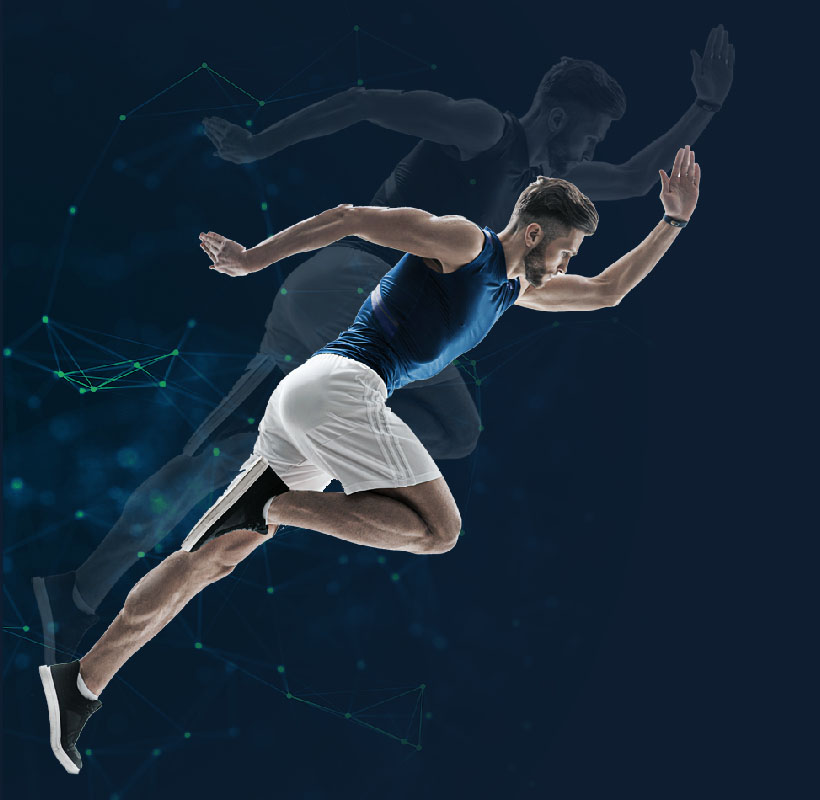 FREQUENTLY ASKED QUESTIONS
What is spine and posture restoration?
Spinal and posture pain can be caused by an injury or in many cases degenerative aging issues that occur over time. Spinal and postural restoration addresses the musculoskeletal system as well as the neurological system to decrease pain.
Does physical therapy help back pain?
Physical therapy is one of the most effective ways to treat back pain. With our unique treatment approach, not only do we help you eliminate pain we teach you new ways of moving while strengthening your muscles that help support your back.
What makes PTS different when it comes to treating back pain?
The true purpose of physical therapy should be to improve the central nervous system's sensitivity to pain, thereby restoring movement to the focus area without pain. We implement a variety of simple Manual Therapy techniques to help restore the pain threshold including myofascial release, soft tissue mobilization, vibration therapy and laser treatment.
How does physical therapy help chronic back pain?
PTS uses an innovative approach to treating chronic back pain which focuses on manual therapy combined with advanced technology to decrease the pain threshold while resetting the neurological pathways. Using these modalities we can decrease chronic pain and increase function helping you return to an active pain-free lifestyle.