VIRTUAL TELEMEDICINE APPOINTMENTS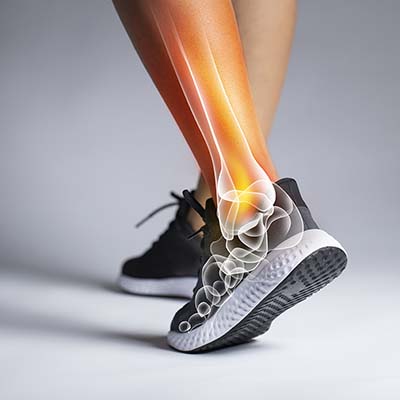 Now Offering Virtual Appointments
NEW OR RETURNING PATIENT? WE ARE OPEN & TREATING PATIENTS
Call Or TEXT (714) 528-9400 for more information about our new virtual healthcare therapy without leaving the safety of your home.
Get Started Today with 3 Simple Steps
Step 1: Call Or TEXT (714) 528-9400 and request your virtual appointment.
Step 3: You will receive a text and an email with a link to begin your virtual appointment.
If you are having trouble please watch the doxy.me instructional video on this page.
With several physical therapists working at PTS, we have the breadth of expertise to offer specialized care in almost every physical therapy niche. Our friendly staff can help with a variety of physical issues. Whether you need help with back pain or TMJ treatment, Orange County's experts in physical therapy are at PTS.