Looking For A Good Back Pain Doctor In Orange County?
Low back pain and neck pain are two major health problems of the modern era. Unfortunately, many people suffer from chronic back or neck pain that does not get better despite traditional medical care. The goal of treatment is to promote tissue healing and improve the function of the musculoskeletal system in order to restore normal everyday activity and minimize disability.
Although the natural course of an acute episode of low back or neck pain is generally favorable, pain and impairments will often persist and may become chronic in nature. In some cases, it can become severe if symptoms are not taken seriously. Many medical professionals encounter patients with low back and neck pain on a regular basis and treat them with a variety of interventions. These professionals include physicians, chiropractors, and physical therapists to name a few. However, some of these practitioners specialize in the care of patients with spine related problems.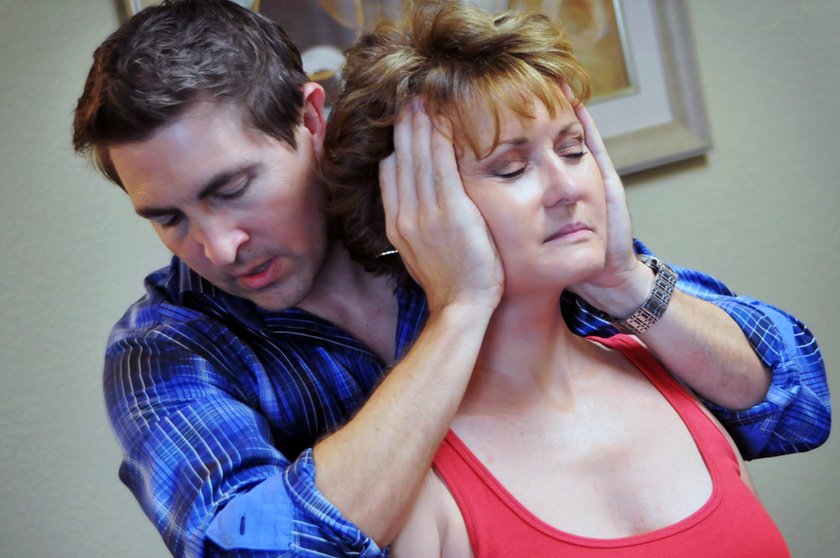 A physical therapist experienced in spine care is specially equipped to help patients suffering from spinal disorders and spine related symptoms due to their knowledge of evidence-based spine interventions, background in anatomy, biomechanics, neurophysiology and hands-on treatment approaches. A variety of interventions may be used to prevent and diminish pain, impairments, and disability associated with spinal disorders. Examples of some commonly used interventions include manual orthopedic physical therapy, specific exercise techniques, aquatic therapy as well as ergonomic intervention and education.