ABOUT PTS PHYSICAL THERAPY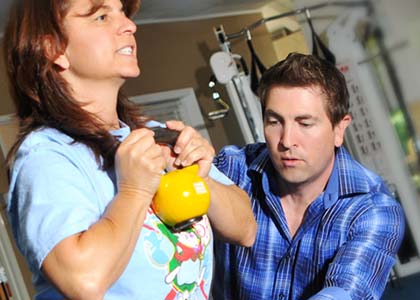 Why Choose Us?
Choosing the right PT is an important decision. On the surface, most therapists may look and say similar things, but underneath all the bells and whistles, there are subtle differences that will make a huge impact on how quickly you start to feel and move better.
PTS is a place for you to experience something new
Did you realize that most health care providers interrupt their patients within a matter of only 7-21 seconds during an evaluation? Without allowing your injury story to be told, choosing the right treatment becomes a guessing game. Pain is more than just tissue injury. Pain is a complex issue that requires a personalized, holistic approach. Your story is a tool that will uncover hidden clues used to develop an effective and comprehensive solution for your recovery.

Innovation Meets Technology
You will be amazed how good you will feel after experiencing our unique method of combining innovative hands-on techniques with the latest technologies. These techniques may appear simple however when used correctly, they are extremely powerful and effective in reducing pain in a matter of a few minutes. Whether you have been to physical therapy or not, you will experience something different at PTS.
PTS is a place where you will discover how to live life pain-free
Education = Empowerment. This is the key to achieving long term success. Our role as therapists is to provide you with solutions. Although what therapists do in the clinic may feel good, it's what you do the other 23 hours of the day that makes the difference.

Physical Therapy Specialists are here to help you discover what it takes to take control of your pain and guide you through the healing process. Call us today at 714-528-9400 to schedule your free injury screen or book an appointment online.

We give the best treatment to our patients
Friendly customer service staff available to answer all of your questions!

Book Appointment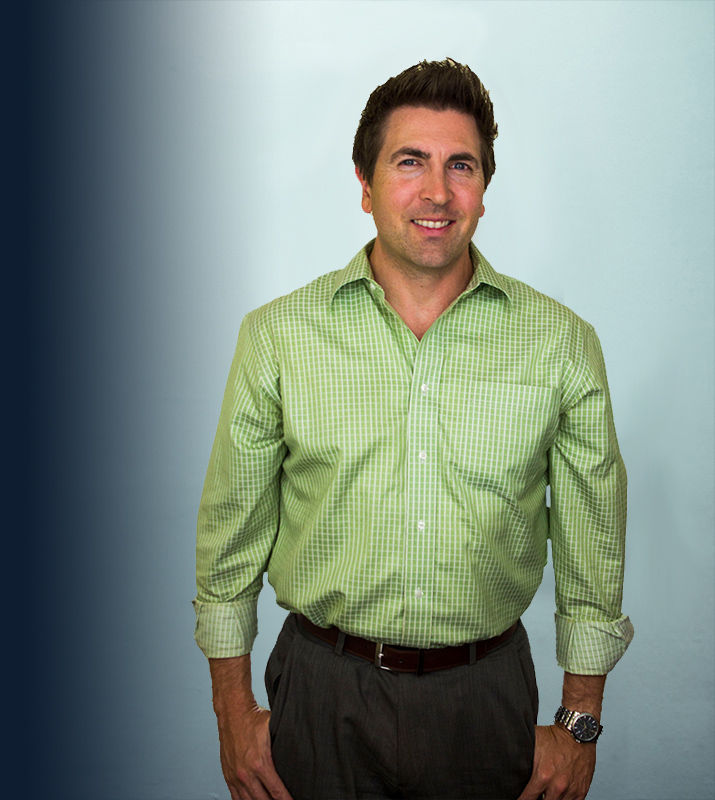 Dr. Robert Inglis
Doctor of Manual Orthopedic Therapy -  DMT, MPT, COMT, CSCS

Doctor Robert Inglis is considered one of the most respected Doctors of Physical Therapy in Orange County CA.

He received his Master's of physical therapy from Loma Linda University and furthered his clinical skills through extensive post-graduate training in orthopedics, sports medicine, and manual therapy through North American Institute of Manual Orthopedic Therapy (NAIOMT) and the Ola Grimsby Institute (OGI).

He finished his Orthopedic training in manual therapy and was awarded the designation of a Certified Orthopedic Manual Therapist. In addition, he has completed an Orthopedic Residency Program and was awarded a Doctorate Degree in Manual Therapy through the Ola Grimsby Institute. The OGI orthopedic residency is internationally and nationally recognized for its excellence in the training of manual therapy and medical exercise techniques. Robert is a clinical instructor for doctoral physical therapy programs at Chapman University, Western University, and Loma Linda University. He is also a contributing member of the American Physical Therapy Association and is passionate about learning new and innovative clinical techniques while providing his patients with the very best care available.

He founded Physical Therapy Specialists in 2004 specializing in manual orthopedic therapy with the latest in pain science concepts and recovery strategies. He enjoys spending time with his wife, Krista, and two small children, Emma and Landon, and his Boston Terrier, Riely.