ABOUT PTS PHYSICAL THERAPY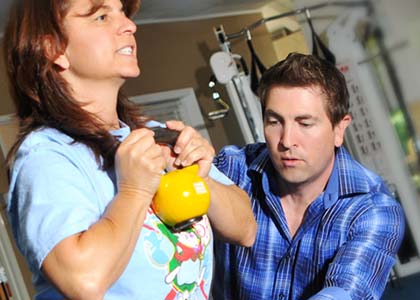 Our Mission Statement
Family owned and operated since 2004, At PTS, we know people are frustrated with persistent pain that prevents them from doing the things they love. Using innovative treatment methods, we help people discover their path to recovery, overcome the negative effects of pain, and live stronger, healthier lives.
PTS is a place for you to tell your story
We Listen to You. Your story is a tool that will uncover hidden clues used to develop an effective and comprehensive solution for your recovery.

PTS is a place for you to experience something new
If traditional physical therapy hasn't worked in the past, you will be amazed at how good you will feel after only one visit.
PTS is a place where you will discover how to live life pain-free
The key to achieving and maintaining long term success is to provide you with simple custom-tailored solutions that you can do at home.

Physical Therapy Specialists are here to help you discover what it takes to take control of your pain and guide you through the healing process. Call us today at 714-528-9400 to schedule your free injury screen or book an appointment online.

We give the best treatment to our patients
Friendly customer service staff available to answer all of your questions!

Book Appointment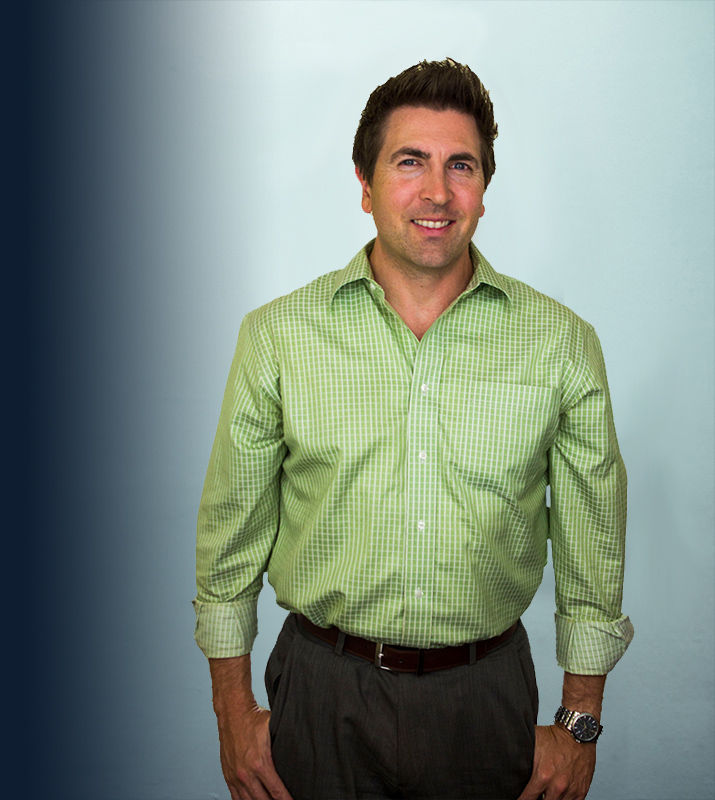 Dr. Robert Inglis Board Certified Orthopedic Clinical Specialist
Doctor of Manual Orthopedic Therapy -  DMT, MPT, OCS, COMT, CSCS

Doctor Robert Inglis is considered one of the most respected Doctors of Physical Therapy in Orange County CA.

I fell in love with PT many years ago in high school physiology class because I was fascinated by how our bodies were designed for movement and the ability to heal. Everyone should be able to enjoy the ability to move and exercise. Every morning, I wake up ready to help people discover new ways to recover from chronic pain and get moving.

I went to Loma Linda graduate school to earn a master's in physical therapy so I could learn how to start helping people solve their health and fitness problems. However, It didn't stop there. I went on to complete a doctoral residency program to help me refine my ability to accurately and quickly identify specific tissue pathologies and specialized treatment techniques. Many years later, my treatment philosophy has evolved into an eclectic approach that gives me a variety of tools and methods to help people feel better even with only one treatment session.


Loma Linda University: Master's of physical therapy
North American Institute of Manual Orthopedic Therapy (NAIOMT)- post graduate education
Ola Grimsby Institute (OGI)- Residency Doctoral Degree
APTA Board Certified Orthopedic Clinical Specialist