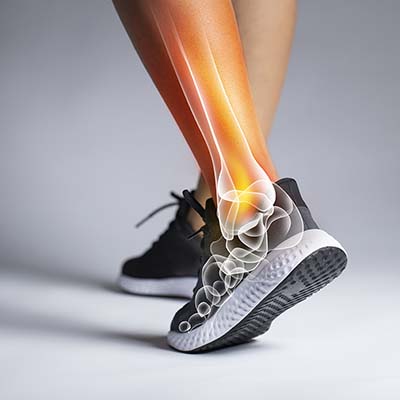 What Is Orthopedic Physical Therapy?
Orthopedic physical therapy focuses on the assessment and minimization of pain by treating musculoskeletal dysfunctions. Orthopedic therapy addresses problems with joints, muscles, bones, ligaments, and tendons. Post-surgical as well as non-surgical conditions are treatable with this approach. The goal of orthopedic treatment is to promote optimal tissue regeneration and increase bio-motor function.
Orthopedic physical therapy treats patients with both non-surgical and post-surgical conditions
The following health conditions are commonly addressed by our skilled orthopedic physical therapists
Acute and chronic low-back and neck pain
Muscle-tension headaches
General arthritic complaints
Hip and knee osteoarthritis
Shoulder pain
Muscle strains and joint sprains
In addition, post-surgical rehabilitation is critical for a successful recovery from operations such as anterior cruciate ligament (ACL) reconstruction, total hip and knee replacement, shoulder decompression, and a variety of surgical spine procedures.

My therapist "fixed" me with the manual therapy technqiues and the wide variety of demanding exercises. I was inspired to work hard. I don't think anyone would think that I have had both hips replaced. My therapist was wonderful, knowledgeable, enthusiastic, professional and a good person. She was just the inspirational coad I needed to make it through my therapy. I highly recommend them.
PTS uses a variety of techniques to diminish pain and correct movement impairments
Orthopedic Manual Therapy
Orthopedic manual therapy is a specialized approach from Norway that Dr. Inglis has practiced extensively. Manual therapy addresses the source of the problem. The treatments combine tissue-specific exercises with joint mobilization techniques. Instead of following a typical orthopedic treatment protocol for general lower back pain, using manual therapy we find precisely where the pain is coming from and treat that specifically.
Therapeutic Exercise
Therapeutic exercises are physical activities that focus on restoring and building: strength, endurance, balance, and flexibility. The goal is to help our injured patients resume their regular daily activities pain-free.
Advanced Technology
We focus on the integration of technology and physical therapy. Our practice uses cutting-edge cold laser technology, hot and cold therapy, iontophoresis, biometric feedback, and other medical devices together to aid the regenerative process. To learn more about how our highly trained Orange County physical therapists can help restore function in your musculoskeletal system call for a free screening today at 714-528-9400.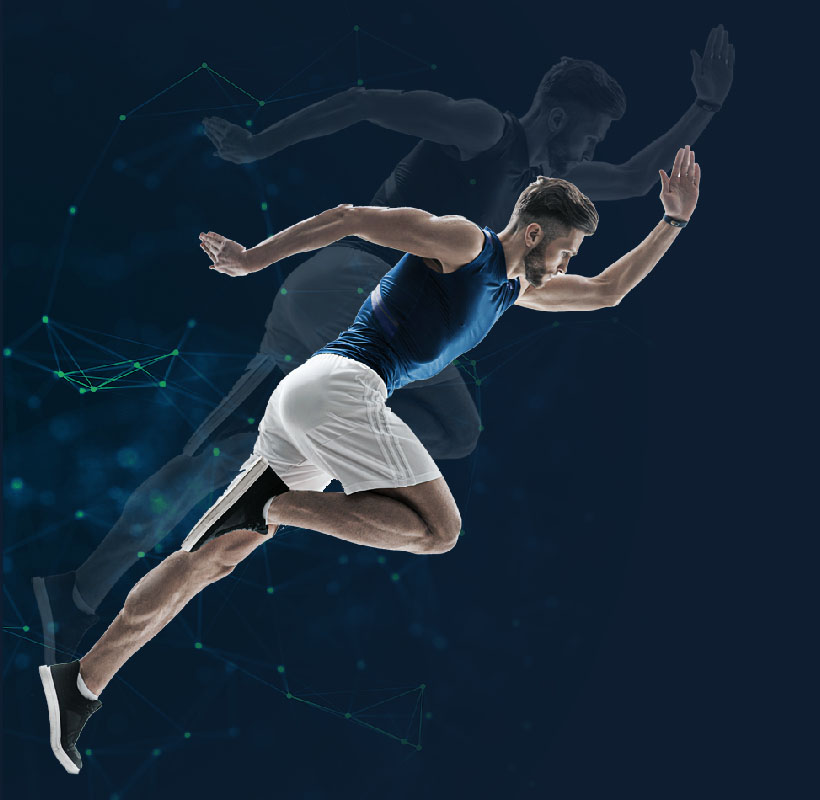 FREQUENTLY ASKED QUESTIONS
Who benefits from back & spine rehabilitation?
Patients who have acute and chronic low-back and neck pain, muscle-tension headaches, pain extending into the arms or legs, general arthritic spine complaints, lumbar spinal stenosis, and work-related spine pain may benefit from physical therapy. In addition, post-surgical spine rehabilitation is critical for successful recovery from operations such as a laminectomy or spinal fusion. Call Physical Therapy Specialists today for a free screening to see how we can help you feel better, move better, and get back to living life again. . . pain-free.
What is Orthopedic rehabilitation?
A therapeutic approach to the recovery of injuries to the orthopedic system including muscles, bones, joints, tendons and ligaments. Rehabilitation can help you recover from orthopedic surgery or other injuries to the musculoskeletal system.
I just had orthopedic surgery, how will rehab help me?
Orthopaedic Physical Therapy will reduce swelling, and increase the range of motion, strength and balance after surgery to get you back to your normal active lifestyle faster and with less pain.
How long will it take to recover from Orthopedic Surgery?
It depends. An ACL injury can take up to 9 months after surgery to fully heal. Whereas a simple surgery on the meniscus can take up to a few weeks to fully recover. It depends on your overall health regime as well.