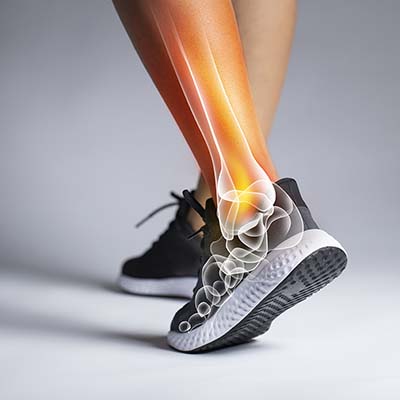 Brea's Top-Rated Physical Therapy
Physical Therapy Specialists has built its reputation by providing the best physical therapy in Brea, CA. We keep up to date with current, evidence-based research and incorporate this into our approach to treatment. This results in better outcomes, faster recovery, fewer visits, and high levels of patient satisfaction.
What is physical therapy?
Physical therapy is more than just massage, hot packs, and exercise. Licensed physical therapists have received a clinical doctorate degree after completing at least 3 years of extensive post-graduate education. Physical therapists are not chiropractors, massage therapists, or personal trainers. Physical therapists are movement specialists. Just like any other form of therapy, the quality of treatment will vary depending on the setting and clinician.

Physical therapy treatment is a carefully mapped journey with a start and end. Treatments evolve and progress as the injury heals and movement improves. In an outpatient setting, initial treatments focus on reducing pain and muscle guarding, using soft tissue massage, ultrasound, lasers, electrical stimulation, heat/ice, supportive taping, and instructions on self-treatment. When pain levels recede, treatments will focus on restoring the mobility of joints, flexibility of the muscles, and retraining movement.

As movement specialists, physical therapists are trained to identify dysfunctional movement patterns that are often the root cause of most orthopedic problems. Once these patterns are identified, patients are given instructions on corrective exercise techniques that will restore normal functional movement. While coordination and movement improve, strengthening techniques are introduced to help stabilize the patient's posture and "lock-in" the correct movements. Finally, more advanced exercise techniques will be introduced to ensure patients are able to tolerate the physical demands of normal, everyday activity as well as any fitness and/or athletic programs they wish to participate in.
With several physical therapists working at PTS, we have the breadth of expertise to offer specialized care in almost every physical therapy niche. Our friendly staff can help with a variety of physical issues. Whether you need help with back pain or TMJ treatment, Orange County's experts in physical therapy are at PTS.