Krista Inglis
Expert in Pediatric Therapy
Krista has over 10 years of experience in multiple settings of pediatric care. She graduated with honors and went on to complete extensive post graduate training in pediatric neurophysiology, musculoskeletal impairments and developmental disorders. Krista has worked with a variety of diagnoses including Torticollis, Sensory Integration, Brachial Plexus, as well as neurological and musculoskeletal disorders. She has served as clinical instructor to doctoral physical therapy programs such as USC, Chapman University and Western University. Krista has also been part of medical teams that have traveled to Mexico to provide medical assistance and improve the quality of life of children in impoverished areas. Krista has always had a passion for helping children and their parents overcome their challenges. She has been instrumental in improving the quality of life for many children and their families.
Krista resides in Orange County, CA with her husband and two children. She enjoys spending time with her family and outdoor activities such as tennis and mountain biking.
Education
Bachelors of Science in Applied Health, Azusa Pacific University
Masters of Physical Therapy, Loma Linda University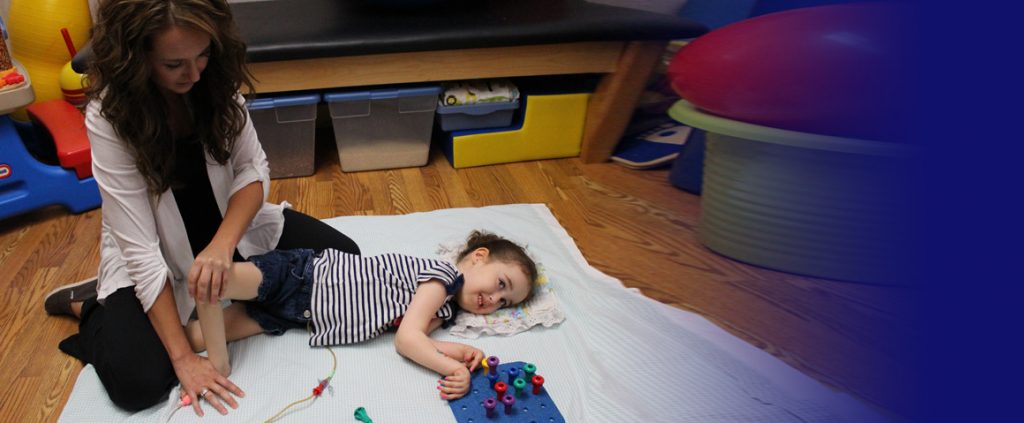 Get in contact with a therapist today!
Please follow and like us: