Yorba Linda Physical Therapy
We've been helping you move better in Yorba Linda for 14 years
When considering a physical therapist, Yorba Linda residents should look for a practice that employs evidence-based practices to deliver faster recovery requiring fewer visits and with better outcomes. At PTS near Yorba Linda physical therapy can rapidly expedite your recovery, no matter the source of your pain or discomfort.
We are experts at PTS
For specialist physical therapy Yorba Linda's residents should look no further than Physical Therapy Specialists, or PTS. Our experienced physical therapists have the breadth and depth of knowledge to treat even the most difficult of conditions.
Our expertise includes specialist experience in neck pain treatment and back pain treatment as well as strong expertise in sports medicine, orthopedics, and occupational health.
Advanced PT Technology
Physical therapy has advanced by leaps and bounds and the options for everything from knee pain treatment to back pain treatment has seen incredible advances. PTS offers the latest in physical therapy treatments and will be able to advise you on the most modern and most effective treatment plans that will ensure that your particular pain or injury is resolved rapidly.
PTS offers a range of technological options and will always advise patients of the best option for their condition. This can include cutting-edge Iontophoresis treatment for inflammation or Bio-Feedback EMG program which delivers solid results for problems such as tension headaches.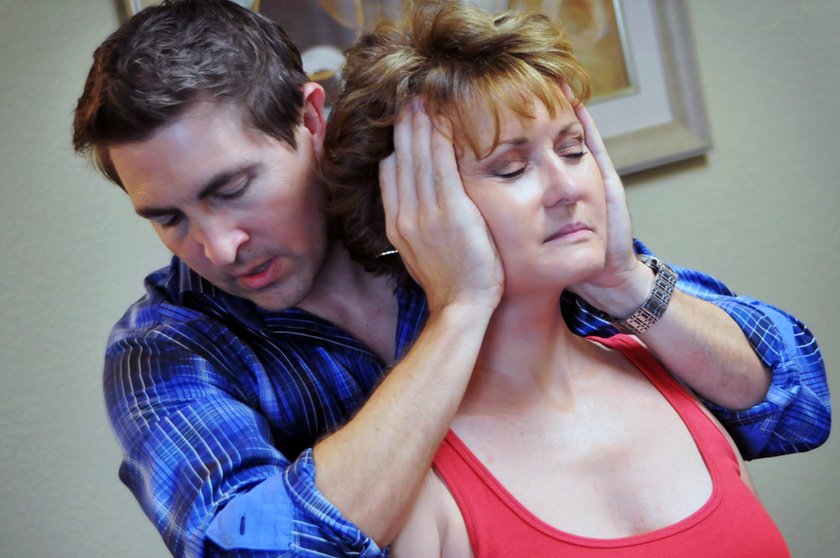 PTS delivers High Quality Individualized Care
Here at PTS, we have the depth and breadth of experience to capably care for a range of conditions that require physical therapy. We have cared for countless patients that suffer from a variety of back, neck and knee conditions and can also treat conditions that require very specialized knowledge. So, for tricky conditions such as TMJ treatment Yorba Linda's residents should consider consulting with PTS for long-lasting, effective treatment regimens that are backed by in-depth knowledge.
Physical Therapy Specialties
Back Pain
We know that physical therapy can render tremendous improvements for those who suffer from back pain, and PTS offers a range of back pain treatment options. There are a number of options to relieve back pain related to spinal conditions, including orthopedic physical therapy.
Knee Pain
Your knees are in daily use it can be difficult to adapt to persistent knee pain. PTS therapists can go right to the source of your knee pain and propose a knee pain treatment plan that will lead to effective results.
Neck Pain
The source of neck pain can be difficult to pin down but PTS has the breadth of experience and skills to offer patients long-lasted neck pain treatment programs that can significantly reduce the day to day impact of neck pain.
Spine Pain
Often the best way to relief spine pain is to take a structured approach. Our spinal core restoration program can offer long-lasting relief for those who suffer from pain and discomfort in the spine.
Sports Injuries
Accidents during sporting activities are common and we know that you would like to get back in the field as soon as possible. That's why our therapists focus on rapid healing for sports injuries patients.
Pediatric Physical Therapy
Children and infants have unique physical therapy needs and at PTS we can provide the gentle care young people require, no matter their physical needs.
Sports Medicine
Patients who take their sports seriously need therapists that can help them make the most out of their sporting spirit. At PTS we will ensure that you achieve your best and will offer our knowledge when your sports activities lead to an injury.
Let us introduce ourselves
Accepting new patients in Yorba Linda