We've been helping you move better in Brea for 14 years
We've been building our relationships with people and reputation in Brea for a long time. We pride ourselves in providing the best Brea physical therapy and sports medicine services. Our up-to-date and evidence-based approach to physical therapy ensures that you get the results necessary to live a happier, healthier life. Using modern techniques our physical therapy services result in better outcomes, faster recovery time, less visits to the doctor and of course, patient satisfaction. Give us a chance to show you why we're the best physical therapist in Brea!
We are experts at PTS
For specialist physical therapy Brea's residents should look no further than Physical Therapy Specialists, or PTS. Our experienced physical therapists have the breadth and depth of knowledge to treat even the most difficult of conditions.
Our expertise includes specialist experience in neck pain treatment and back pain treatment as well as strong expertise in sports medicine, orthopedics, and occupational health.
Advanced PT Technology
Cutting-edge technology can greatly aid physical therapy which is why PTS has acquired some of the latest tools to help our patients recover quicker, and to obtain better outcomes for patients. Cold laser technology, for example, assists blood flow and relieves pain in a non-invasive manner. It is useful for a range of conditions throughout the body.
We also deploy a motion guidance system that offers excellent benefits for post-operative recovery where patients need help to retrain head and eye movement. PTS expertise combined with the latest technology guarantees the best outcomes no matter the condition you suffer from.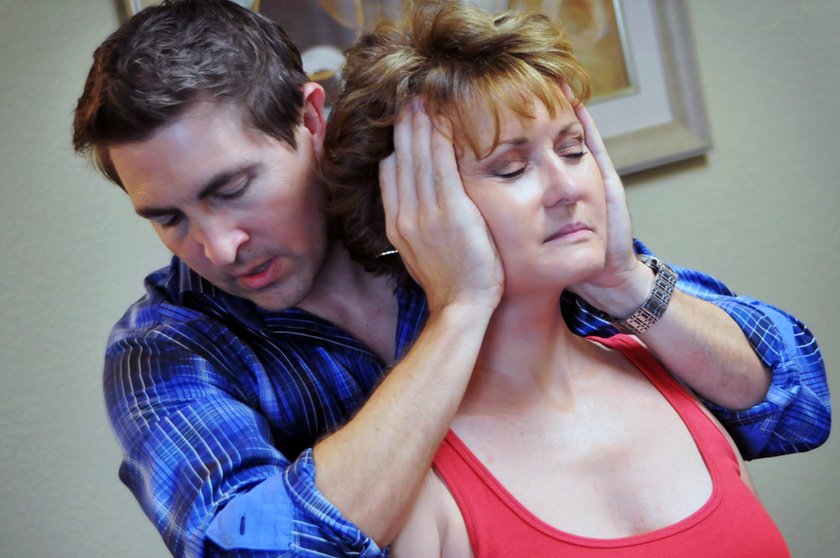 PTS delivers High Quality Individualized Care
No condition requiring physical therapy is the same, and at PTS we know how to look out for the individual factors that make up your condition. In doing so we can offer a custom treatment plan that will ensure that your body returns to normal functioning as soon as possible, reducing pain and making day to day life more tolerable.

Whether your condition requires very specialized treatment or indeed just the right advice PTS maintains your individual care as the highest priority. At PTS we can treat you for occupational or sports injuries and we treat patients of all ages, even assisting in pediatric physical therapy where needed.
Our Physical Therapy Specialties
Back Pain
PTS therapists can effectively treat your back pain no matter what the cause. Our back pain treatment programs have had decades' of refinement with excellent results.
Knee Pain
For knee pain treatment Brea residents should put PTS at the top of their list. We can offer knowledgeable treatment regimens that can rapidly reduce your knee pain frustrations.
Neck Pain
Effective neck pain treatment requires in-depth knowledge of the latest in physical therapy practice. At PTS we can evaluate your neck pain on an individual basis and ensure we offer effective treatment and fast results.
Spine Pain
There are many causes for spine pain and it takes an experienced physical therapist to produce long-lasting results. Consult PTS if your spine pain has been difficult to treat.
Sports Injuries
Get back to your favorite sports quicker with PTS where we can treat your sports injury effectively, and quickly with a focus on getting you back in the game as soon as possible.
Pediatric Physical Therapy
At PTS we have over 35 years of combined experience in treating children. Our specialist pediatric physical therapists can treat a broad range of qualms, including neck pain treatment that uses specialized exercises and positioning training to help children recover from illnesses and injuries.
Sports Medicine
Don't let your intensive training lead to injury or disability. PTS therapists are experts in sports medicine and can offer both advice to ensure injury-free sporting activities and treatment if an injury does happen.
Let us introduce ourselves
Accepting new patients in Brea