Physical Therapy in Anaheim Hills
We've been helping you move better in Anaheim Hills for 14 years
Do you need an Anaheim Hills physical therapy practice? Look no further than Physical Therapy Specialists (PTS), an established provider of physical therapy with decades of experience in everything from knee pain treatment to orthopedic therapy.
We are experts at PTS
For specialist physical therapy Anaheim Hill's residents should look no further than Physical Therapy Specialists, or PTS. Our experienced physical therapists have the breadth and depth of knowledge to treat even the most difficult of conditions.
Our expertise includes specialist experience in neck pain treatment and back pain treatment as well as strong expertise in sports medicine, orthopedics, and occupational health.
Advanced PT Technology
Like so many fields of medicine physical therapy greatly benefits from medical technology. We apply advanced physical therapy technologies wherever these offer any benefits for patients. Some tools are relatively rudimentary, while others are high-tech solutions to challenging physical problems.
Rock Tape, for example, is a simple but effective treatment that is very similar to human skin in elasticity and thickness and is used to address inflammation, including muscle swelling. On the other hand, a technologically advanced way to treat overuse injuries is Bio-Feedback EMG which helps patients to reduce the amount of tension in painful and stiff muscles.
Consult with PTS if you have complex physical therapy requirements as our intensive knowledge of the latest technologies can offer you novel treatment outcomes. We can also treat straight-forward problems faster and with better results using the latest PT technologies.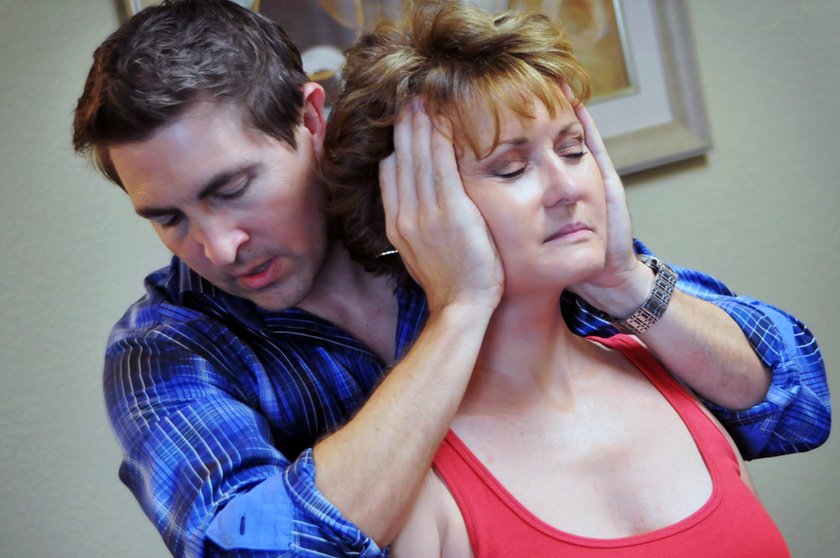 PTS delivers High Quality Individualized Care
At PTS you can expect that your condition would be closely evaluated and our therapists will draw up an individualized care plan that is personal to your condition. Founded in 2004, PTS have the expertise to offer physical therapy across a range of disciplines. We never use a cookie-cutter approach to treatment because we know that physical therapy that achieves results involves treating the underlying problem, not just the symptoms.

With several physical therapists working at PTS we have the breadth of expertise to offer specialist care in almost every physical therapy niche. Our friendly staff can help with many physical issues. Whether you need help with back pain treatment or TMJ treatment, Anaheim Hills' experts in physical therapy is PTS.
Physical Therapy Specialties
Back Pain
We can help if you suffer from discomfort in your back or even debilitating back pain. Our back pain treatment offers the latest in physical therapy knowledge combined with cutting-edge technology.
Knee Pain
Knee pain can be frustrating to live with and here at PTS we have helped countless patients with effective knee pain treatment which has led to strong pain relief and effective treatment of the underlying condition.
Neck Pain
Various daily habits and conditions can lead to neck pain and PTS can offer effective neck pain treatment regardless of the source of the pain, or the underlying condition.
Spine Pain
For patients suffering from spine pain, we can offer a comprehensive treatment solution that includes spinal core restoration, a holistic method of treating the core issue behind spine problems and many other physical therapy challenges.
Sports Injuries
It is easy to get injured during daily sporting activities such as running or going to the gym. Talk to a PTS therapist, we can help you to rapidly heal from sports injuries through physical therapy sessions and on-point advice.
Pediatric Physical Therapy
At PTS we can also offer physical therapy treatment to very young patients, including infants and children that suffer from physical problems that can benefit from the understanding care of a physical therapist.
Sports Medicine
Athletics can be thrilling but can also lead to injuries. We're one of the top sports medicine practices and PTS can help you rapidly overcome the injuries sustained through athletics.
Let us introduce ourselves
Accepting new patients in Anaheim Hills