Fullerton Physical Therapy
We've been helping you move better in Fullerton for 14 years
Need physical therapy in the Fullerton area? Here at Physical Therapy Specialists (PTS) we can offer extensive Fullerton physical therapy services covering every physical therapy need. Whether you need neck pain treatment or back pain treatment PTS can deliver the care you require to a highly individualized level.
We are experts at PTS
For specialist physical therapy Fullerton's residents should look no further than Physical Therapy Specialists, or PTS. Our experienced physical therapists have the breadth and depth of knowledge to treat even the most difficult of conditions.
Our expertise includes specialist experience in neck pain treatment and back pain treatment as well as strong expertise in sports medicine, orthopedics, and occupational health.
Advanced PT Technology
In obtaining the best outcomes for our patients PTS makes use of the latest physical therapy technologies to enhance the treatment process. Some of the most successful technological advances we advocate include Thermostim therapy which can successfully treat a range of muscle problems including hamstrings, spasms of the lower back as well as cervical whiplash.
We also deploy technology where it is simply the best option for difficult conditions. For example, we think Empi Continuum offers good post-surgical results for patients who are healing from rotator cuff surgery. The device helps to strengthen atrophied muscles and can offer an enhanced recovery for even major surgery such as total knee replacement.
We will always combine our decades of expertise with the latest technology to ensure the most effective treatment regimen for your particular condition ensuring we reduce pain, discomfort, and immobility as fast as possible.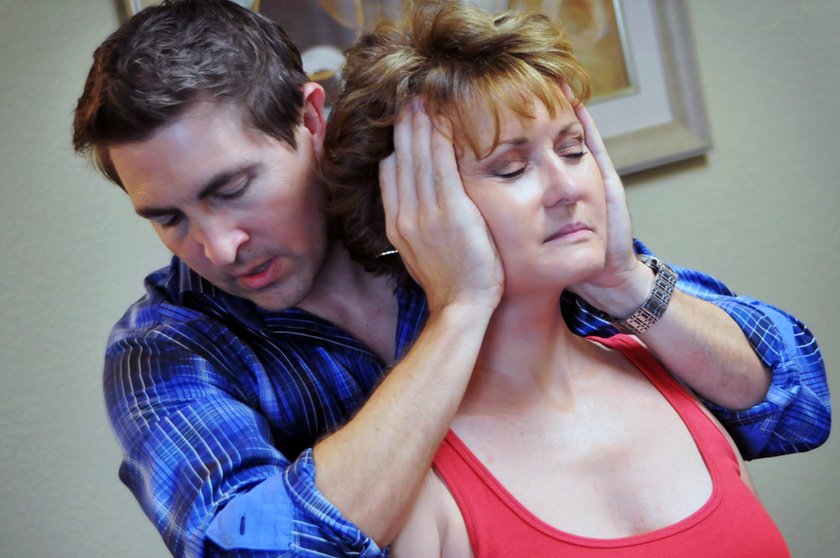 PTS delivers High Quality Individualized Care
We know that your physical therapy requirements are different from anyone else's. Our decades of experience have shown that only a highly individualized approach can adequately deal with the unique physical and healthcare challenges you face. When looking for physical therapists Fullerton residents should consider PTS where individualized care is our modus operandi..

Our therapists will evaluate your individual condition and even for tricky conditions such as TMJ treatment Fullerton's best physical therapy option is without a doubt PTS. We can also offer treatment for simpler conditions, including the knee pain treatment that is often required after a sports injury.
Our Physical Therapy Specialties
Back Pain
Back pain can have a variety of causes and we will look at your individual physical condition to ensure that your back pain treatment program gets fast results that minimize pain and discomfort.
Knee Pain
Though knee pain may not be debilitating it can be an intrusive daily hindrance. PTS patients can expect the highest level of care when it comes to knee pain treatment, including the latest in knee treatment regimens.
Neck Pain
Whether the source of your neck pain is an injury, due to repetitive stress or some other issue at PTS we can evaluate and treat your condition to provide rapid pain relief pine pain
Spine Pain
Spinal injuries can cause long-lasting suffering. PTS physical therapists can help you take a holistic approach to spinal injuries, ensuring faster recovery and effective pain relief.
Sports Injuries
We know sporting activities carry the risk of injury and we will do all we can to get you back in the game as soon as possible. PTS therapists use a mix of cutting-edge technology and corrective exercise to speed up the healing process and to obtain consistently positive outcomes.
Pediatric Physical Therapy
Physical therapy for children requires not only an understanding of young people's bodies but a uniquely sympathetic approach. PTS pediatric physical therapists have the background and the sympathy needed to effectively treat infants and children.
Sports Medicine
Intensive physical training can lead to both acute and long-term injuries that need special care. At PTS we know how training can stress the body and can help you train better while providing care when you need it most.
Let us introduce ourselves
Accepting new patients in Fullerton